ARC Master Class Series

The Master Class Series is a opportunity for dancers in the community to take a class from professional instructors, dancers, and dance makers, currently working in the dance world today.  The Master Class Series is designed to offer continued education opportunities through dance classes and workshops to engage and inspire curiosity within students of dance as an art form.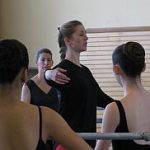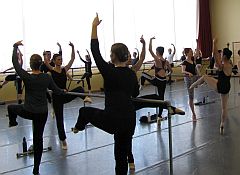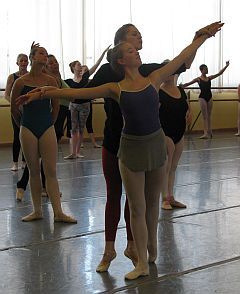 Master Class Series  All Sundays
Check back for the announcement of our 2019-2020 Master Class Series coming soon…
Master class teacher and schedule is subject to change due to scheduling conflicts that may arise.