OPEN ADULT & TEEN PROGRAM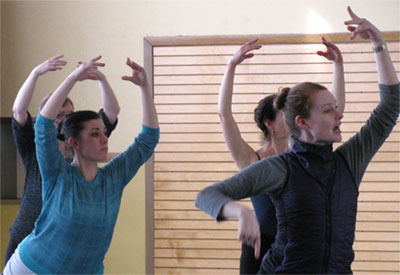 Welcoming students on a drop-in basis, the Open Program offers beginning, intermediate, and advanced level dance classes in Ballet along with various other Fitness conditioning classes. The Open program classes are offered on an annual (September through June) on-going basis.
The OPEN PROGRAM follows the School Calendar, September – June.

 Please see the INTERIM SCHEDULE for ON-GOING CLASSES below.